Shipping
Gasket & Seal Kits
Worldwide
Shipping Gasket & Seal Kits Worldwide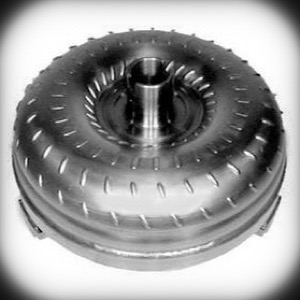 Torque Converter Rebuild Program
If you are having problems with your torque converter, do you go with new, used or rebuilt?  Our rebuild program utilizes one of the best torque converter rebuilding facilities in the country. ZF-John Deere-Terex-Caterpillar-Clark-Case-Hyster-Nisson-Komatsu-Toyota-Volvo-JCB-Borg Warner ​ Please contact us for information.
Do you need gaskets? Why pay large set-up fees or the cost of an expensive die for a few gaskets?  At C & M Equipment Inc., we cut most of our gaskets in house.  If you have a need for gaskets smaller than 8 ½ inches by 14 inches, we can cut them with our regular runs without a set-up fee.  Larger gaskets can be cut, but would require a set-up fee. 
Materials Available: Interface Solutions .016 N-8090, Interface Solutions .031 N-8090, Interface Solutions .031, CMP-4000 Amorim Cork .062, CR20, Velumoid .031, Vegetable Fiber and more.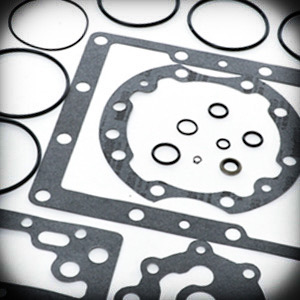 C & M Equipment, Inc.

11618 SW Highway 6, Stewartsville, MO 64490 

All names, numbers, symbols and descriptions are for reference purposes only and it is not implied that any part listed is the product of these manufacturers.
Copyright  © C & M Equipment, Inc.  |  All Rights Reserved